Use this form to request a service appointment!
Truck Service & Repair In Saint Cloud, MN
Minnesota Truck Headquarters is your leading service provider offering quality maintenance and repairs on your commercial fleet of vehicles and your MTH truck, SUV, van, sedan and sports car. If you purchased your MTH vehicle from us, let us do the work! Our service department is staffed with the most qualified technicians, ready to answer your questions and address your service needs. To schedule an appointment, fill out the form above or contact our service department at locally (320) 230-6064 or nationally toll-free at (866) 207-1204 if you have any additional questions. It's easy to get to our service department, so bring your truck to our dealership for some TLC today! We'd love to serve you. Does not guarantee requested appointment time.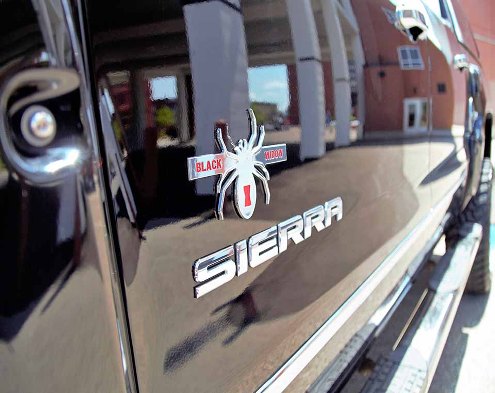 1805 Highway 23 NE
Saint Cloud
MN
56304
Sales Hours
Monday

9:00am - 7:00pm

Tuesday

9:00am - 7:00pm

Wednesday

9:00am - 7:00pm

Thursday

9:00am - 7:00pm

Friday

9:00am - 7:00pm

Saturday

9:00am - 6:00pm

Sunday

Closed
1805 Highway 23 NE
Saint Cloud
MN
56304
Service Hours
Monday

8:00am - 5:00pm

Tuesday

8:00am - 5:00pm

Wednesday

8:00am - 5:00pm

Thursday

8:00am - 5:00pm

Friday

8:00am - 5:00pm

Saturday

Closed

Sunday

Closed
1805 Highway 23 NE
Saint Cloud
MN
56304
Hours
Monday

8:00am - 5:00pm

Tuesday

8:00am - 5:00pm

Wednesday

8:00am - 5:00pm

Thursday

8:00am - 5:00pm

Friday

8:00am - 5:00pm

Saturday

Closed

Sunday

Closed